Accurate | Accessible | Affordable
COVID-19 Testing
Same-day testing for COVID-19 variants including Omicron and Delta.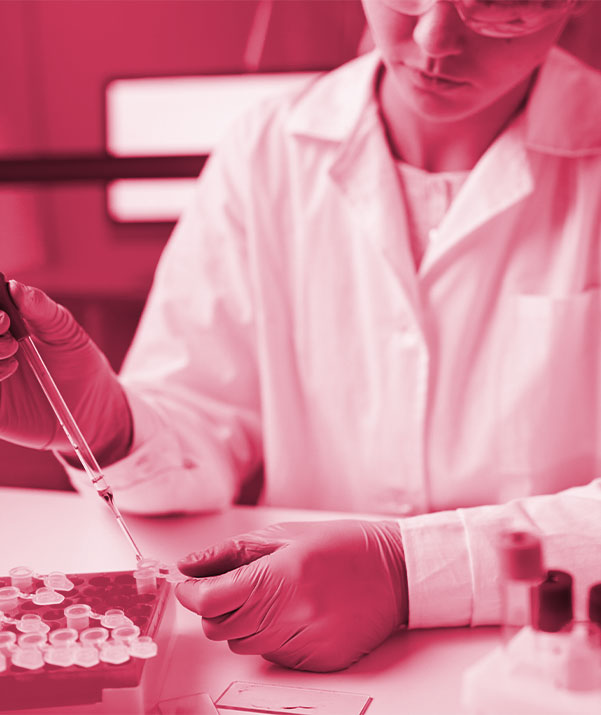 Our company
Our mission is to provide the
tools needed

to keep our community safe.
Aria aims to produce high quality drug testing results using professionally developed and validated methodologies designed to detect prescription narcotics, opiates/opioids, sedatives, gabapentanoids, antipsychotics/antidepressants, stimulants, and drugs of abuse.
You need a simple solution to manage your pre-employment drug testing, random testing program, reasonable suspicion, post-incident and back-to-work drug and COVID-19 testing
Through the collaboration with clients in discussing your needs and demands, we're able to build a custom solution to whatever needs your company may have.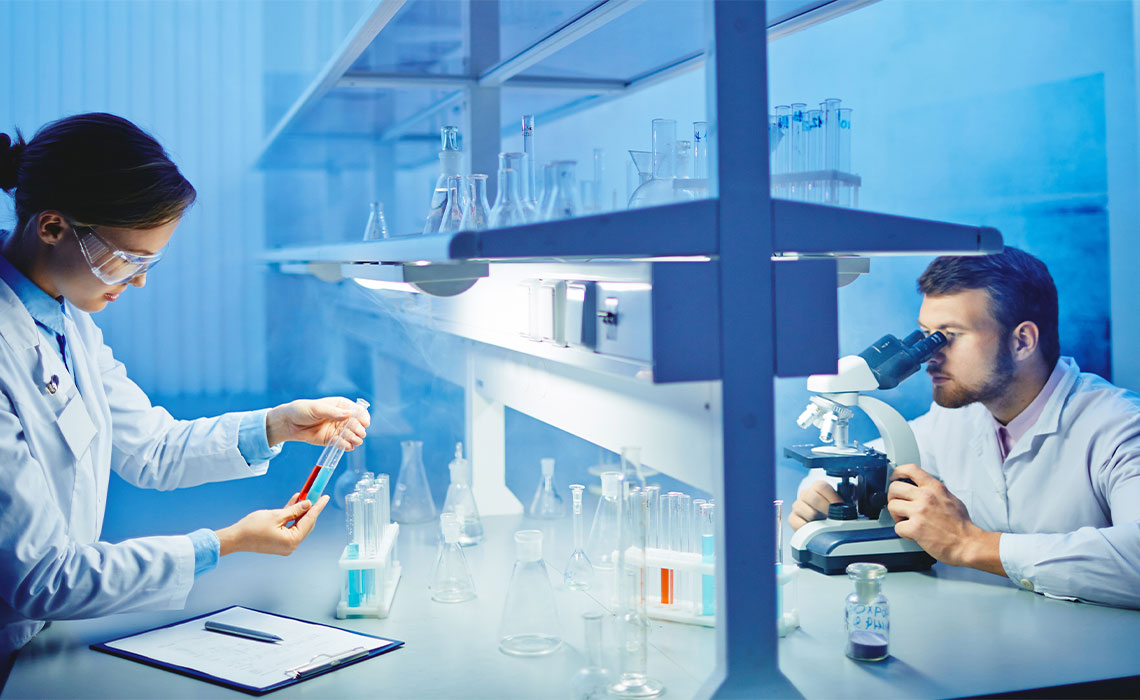 our laboratory
MAXIMIZING COMPLIANCE

MINIMIZING RISK
Testimonials
What do people say about
ARIA?

The staff was very professional and super helpful. First when I couldn't access my patient portal, a callback was received in a timely manner and appointments were made for my husband and I to get tested. Upon arrival at the testing site, the nurse was friendly, professional and got us in and out in no time at all. Overall a smooth experience due to capable staff.

Gina, Gina, Gina! She's the absolute best nurse! I actually look forward to seeing her for my Covid swab each week. Thank you to everyone at the Carmel location for making our testing quick, accurate, end somehow enjoyable!

So kind and helpful! The nurses at the 116th St. location were so great and lifted my spirits!! I highly recommend using them! Quick and easy!!!

This place is amazing! They were quick, officiant, and professional. Connor was extremely helpful and I appreciate the time that he took to care for me while I was in a panic. He was very kind and helpful with all of my questions that I had! I would highly recommend this place and Connor specifically to help you out with your process! I will be telling everyone to use this place!

I am New York City resident. I want to thank Aria Diagnostic for their kindness and passion to help us in New York City. I am so grateful and God bless. Be safe.

Very thorough with testing for COVID and staff is great! Thank you for everything you guys are doing!

I cannot fully express my appreciation and gratitude for Aria Diagnostics regarding the care and assistance I received in seeking COVID-19 testing for my 91 year-old mother. I sent a note requesting assistance using their web interface, not really expecting much of a response. I received an almost immediate response